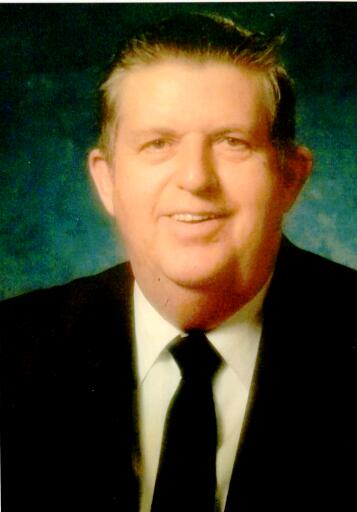 Carl August Weise, 86, of La Crosse passed away on August 30th, 2018 with family at his side.
He was born August 11th , 1932 to John and Emma Weise (Jostad). He attended Central High School and obtained further education in woodworking and welding. He married Joyce Thompson and was later divorced. He served in the Naval Reserves. He retired from Trane company after 41 years.
He is survived by his children Carla Pena, Karen Walchak, Nancy Weise, David Weise, Timothy Weise (Krissy) and Thomas Weise; his grandchildren Luisa Pena, Martin Walchak (Nicole), Nathan Weise (Katie), Dayna Walchak and Jade Weise; step grandchildren Amethyst Brown (Arriaga) and Ruby Cox (Grasty) plus great grandchildren Sophia Walchak , Leo and Felix Weise. Infant son, Paul Weise and grandson Benjamin Thomas Walchak preceded him in death.
The family would like the thank the staff at Bethany on Cass and Bethany Riverside for the tender and compassionate care given to our father.
A celebration of life will be held at the Unitarian Universalist Fellowship 401 West Avenue South, La Crosse 54601 on September 3, 2018 from 4 to 6 PM. \
To leave online condolences please visit www.couleecremation.com. You can mail condolences to the Unitarian Universalist Fellowship c/o the Weise family at 401 West Avenue South, La Crosse, WI 54601.
In lieu of flowers memorials may be sent to La Crosse Public Library and NAMI.