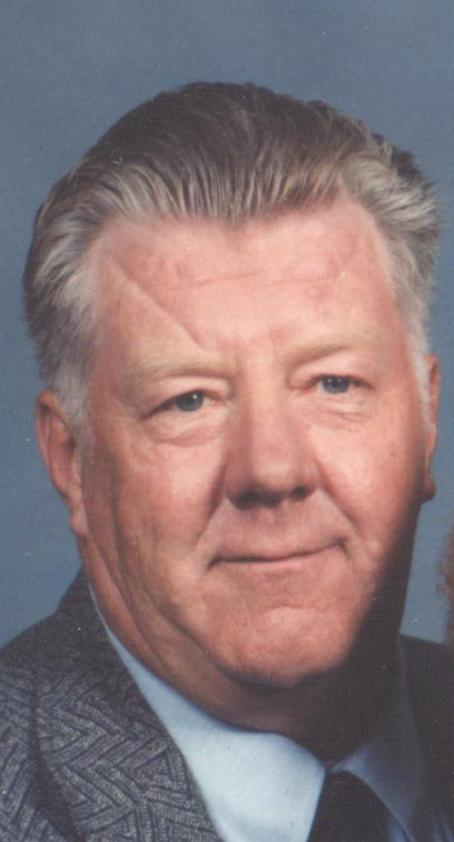 Ignatius D. Rebarchik, age 84, passed away peacefully on Saturday, August 5, 2017 at the VA Medical Center in Tomah, Wisconsin.
Ignatius Dominick Rebarchik was born on July 31, 1933 in Marinette, Wisconsin to Anthony V. Rebarchik and Clara B. (Chucka) Rebarchik.
Ignatius Dominick Rebarchik and Camille M. Obert were married on January 28, 1956 at Saint Barbara Church in Milwaukee, Wisconsin.
Iggy was a carpenter and contractor and enjoyed a long retirement in Eagle River, Wisconsin. He loved fishing, singing, dancing, playing cards and taking a walk to recycle. He enjoyed sports, friends and family times. He loved the times he was able to be together with all his brothers and sisters.
He is survived by: Two daughters, Shari Goeks of Antigo, WI and Diane Langford (Randy Schenk) of Eau Claire, WI, two sons, Jeffrey (Patricia) Rebarchik of Hastings, MN and Daniel (Bobbi Jo) Rebarchik of Thornton, CO. His grandchildren, Travis Goeks and Laura Solin, Brady Goeks, Mindy Langford, Michael Langford, Rachel Schenk, Alyssa (Rebarchik) Franco and Danny Franco, and Caitlyn (Rebarchik) Mihelich and Chris Mihelich. Brothers: Tony Rebarchik, Frank Rebarchik, Mike Rebarchik, Leonard Rebarchik, Joe Rebarchik, and Leo Rebarchik. Sisters: Margaret (Rebarchik) Boisen, Ann Rebarchik, and Rose (Rebarchik) Strait,
Preceded in death by: Wife, Camille (Obert) Rebarchik, Sister, Mary Magdalen Rebarchik (Sister Anthony Clare), Parents, Anthony Rebarchik and Clara (Chucka) Rebarchik.
Thank you to all friends and family who brought joy to Iggy's life.