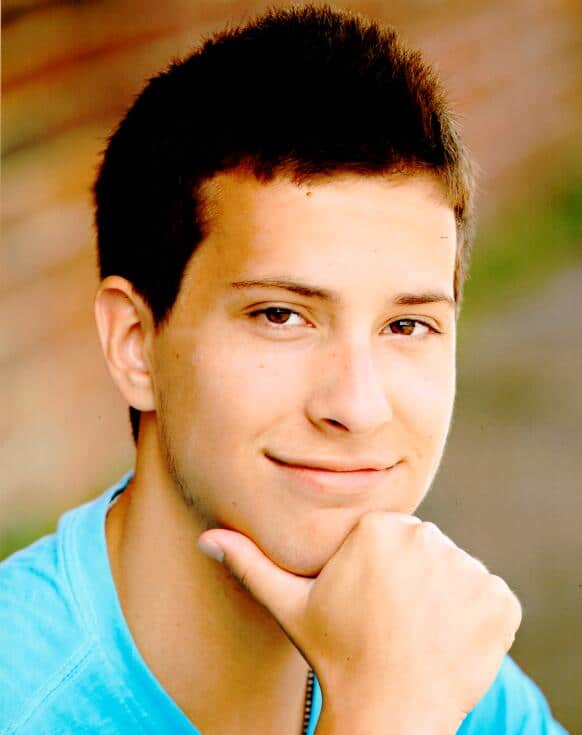 Jacob Noah Jandrt, 21, of Onalaska, died August 15, 2017 at the Gundersen Health System, Whitehall.
Jacob enjoyed music, technology, traveling, debates, politics, helping others and his Catholic faith.
From a very young age, Jacob was an intellectual with a thirst for knowledge and truth. Jacob had a strong passion for music; he pursued his affection of music by attending various music events and festivals with close friends and family. Technology accompanied his deep love for music. Constructing computers from the ground up and exploring a wide variety of strategic video games were among his technological interests. He was truly wise beyond his years, excelling in management and organization of his life and future affairs.
Two years ago, Jacob was diagnosed with Schizophrenia. He battled this disease physically, mentally, and emotionally on a daily basis. Throughout his struggle, he found strength with the support of his family and his faith. His family and friends are at ease knowing he is finally at peace.
Jacob is survived by Steven & Paula Jandrt (Parents) – Onalaska, WI. Briana Jandrt Krinhop (Sister), Michael Jandrt (Brother), Susan Jandrt (Sister) and Jonathan Jandrt (Brother) as well as extended family (Jandrt's and Bohaty's).
He was preceded in death by his grandfathers, Norman James Jandrt and Daniel Lynn Bohaty.
On behalf of Jacob and our entire family, please join us in celebrating Jacob's life. He will forever be remembered.
A Funeral Mass will be held on Saturday (tomorrow), August 19, 2017 at Noon at the St. Patrick's Catholic Church, 1031 Main St., Onalaska.  Visitation will be held from 10:00 am until the mass at the church.  Coulee Region Cremation Group is assisting the family.