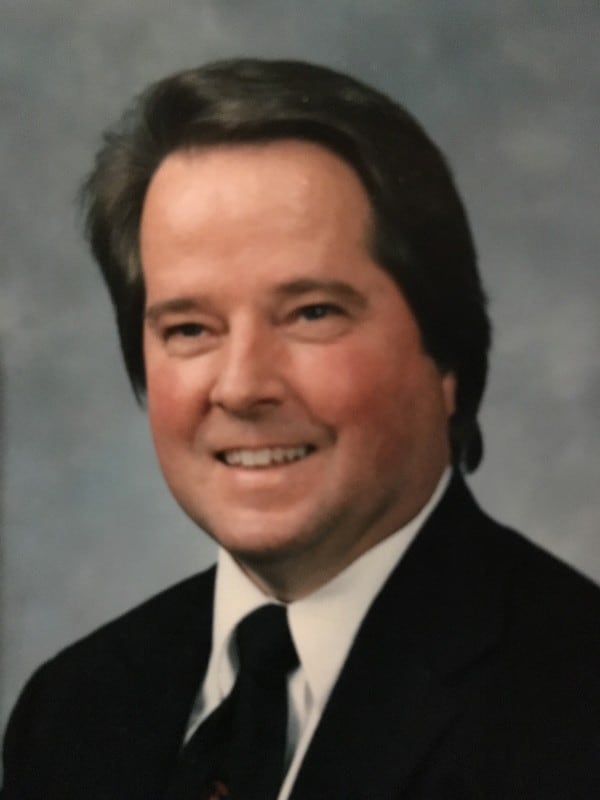 Jacque Durnford, known for his positivity and gentle spirit, passed away on January 4, 2018 at the age of 66. He was surrounded by family with love and song, symbolic of how he lived his life.
He was born in Beloit, Wisconsin on July 31, 1951 and raised in Monona, Wisconsin with his older brother, Roger Durnford (Michelle) and his twin sister Jayne Fritz (Rex). He was the youngest son of loving parents, George and Carolyn (LeMoine) Durnford.
After earning his undergraduate at the University of Wisconsin-Stevens Point he taught music in Utah and Wisconsin. He later obtained his Masters at the University of Wisconsin-Madison.
He and his wife, Karen (Payne) were married in the Manti, Utah Temple on June 22, 1977. They were blessed with four daughters: Desiree Adkins (Brandon), Brittany Luna (Jeffrey), Deisha Neubauer (Andy), and LaSharra Durnford. Jacque cherished his eight grandchildren: Collin, Anya, Alyse (Adkins); Ettoile, Wyatt, Ellison (Luna); Hudson, Aubrey (Neubauer).
Jacque was truly a "Jack-of-all-trades" who was never afraid to try new things and lived life to the fullest. He had an appreciation for the arts, fueling his desire to learn several musical instruments. Life was always an adventure for Jacque whether he was guiding tours down the Grand Canyon or living abroad. He sought opportunities to volunteer on the Ski Patrol, participate in Clown Camp, HAMM Radio Club, Bee Keeping Club, and Crime Stoppers.
Jacque served as a school administrator for 33 years in the La Crosse School District. His love of nature inspired him to create School on the River, a program that integrated both nature and technology. Great memories were made on his canoe and camping excursions. His kindness and positive attitude influenced all around him throughout his career and those he knew.
All friends and family are invited to attend both a visitation on Saturday, January 13th at 9:00 am with a celebration of life following at 11:00 am. Services will be held at the Church of Jesus Christ of Latter-day Saints, 701 Well Street in Onalaska, WI.  Coulee Region Cremation Group and Funeral Service is assisting the family.