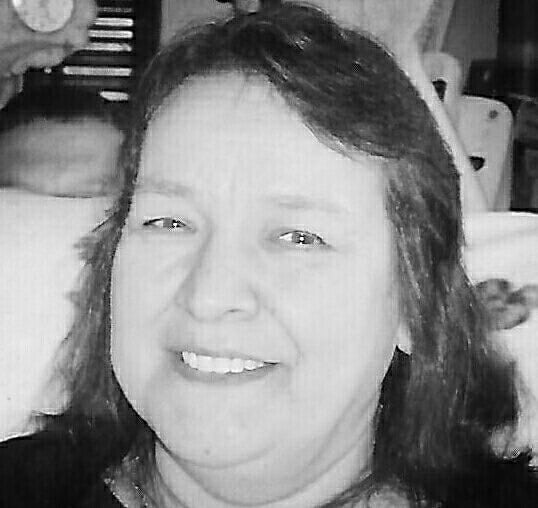 Margaret (Midge)R. Klonecki passed away on November 17,2017 at the age of 68.
She was born to Eva (Whitewater) and Albert Hellerud of Onalaska.
She worked for the Company Store for 29 years, she also tended bar for her friends at Logan, R-Place, Mug, Summer on the River and American Legion 417 French Island.
She loved her family very much and all the family gatherings, she enjoyed shopping and life. she would joke with you and was always ready for a quick come back.
Midge was known as Mom by many people through-out the years.
She is survived by her children Wendy Olson(Tony), Deanna (Troy) Johnson, Lisa Olson(Leroy), Jim Klonecki Jr. (Jen), Brian Woolley and Melissa Klonecki.
Grandchildren Nick Hitchler, Alyssa Woolley, Cassandra Johnson, Samantha Taskonis, Jenny Hamilton, Eva Jones, Hannah, Kody and Gracie Klonecki.
Brothers and sisters Frank (Darlene) Dikeman, Linda Revels, Diane Hellerud, Jim Hellerud, Pat Swartling, Mark(Sharon) Hellerud, Peggy (Wayne) Friske, Brenda Freehill, Rocky (Marilyn) Revels and her significant other Butch Boardman.
She was preceeded in death by her parents Claire and Eva Revels, Brothers Larry Dikeman, Robert Revels, her grand-daughter Kaci Johnson, great grandsons Phoenix and Payton Johnson, James Klonecki Sr., Robert (Bubba) Frappier and many others.
Funeral services will be held on Saturday November 25th at Olivet Lutheran Church on French Island. Visitation will be at 11:00a.m. with services following at noon.