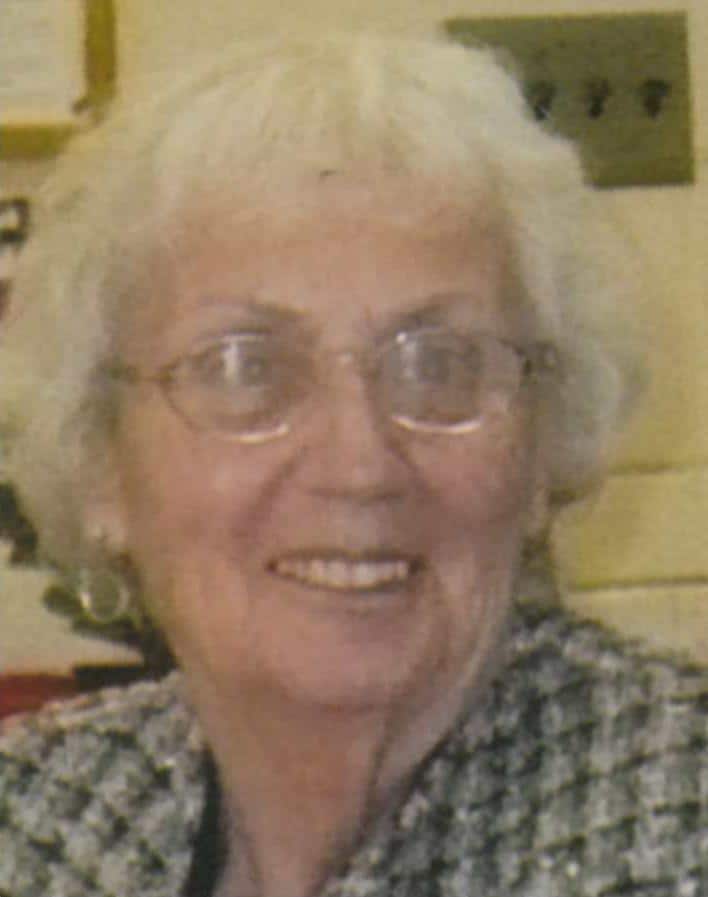 Phyllis A. Wilhelm, 84, of Onalaska, passed away peacefully on July 7, 2017 at the Gundersen Health System in La Crosse.  She was born October 25, 1932 to Eugene and Gertrude Swanson.  She married James (Unk) Wilhelm.
Phyllis was a loving mom, grandma, and friend.  She was a very unselfish person who's focus in life was caring for others.  In the last 20 years of her working life, Philly owned and managed Marges on Rose St.
She is survived by her son, Dan (Jenny Roberge); daughter, Laurie (Bill) Wolf; grandson, Ross (Rochelle); brother, Terry; and step-grandchildren, Josh and Nicole.
She is preceded in death by her husband, Unk; and son, David.
The family would like to thank the kind and helpful staff at Gundersen Health System, the support of friends and family, and especially the caring staff who took such good care of Philly during the last few years.
A celebration of life service will be held on Monday, July 17th at 4:30 pm at the Coulee Region Cremation Group, 133 Mason St., Onalaska.  Rev Don Aspseter will officiate with visitation beginning at 3:00 pm.  A gathering of family and friends will continue after the service at Philly's home in Onalaska.