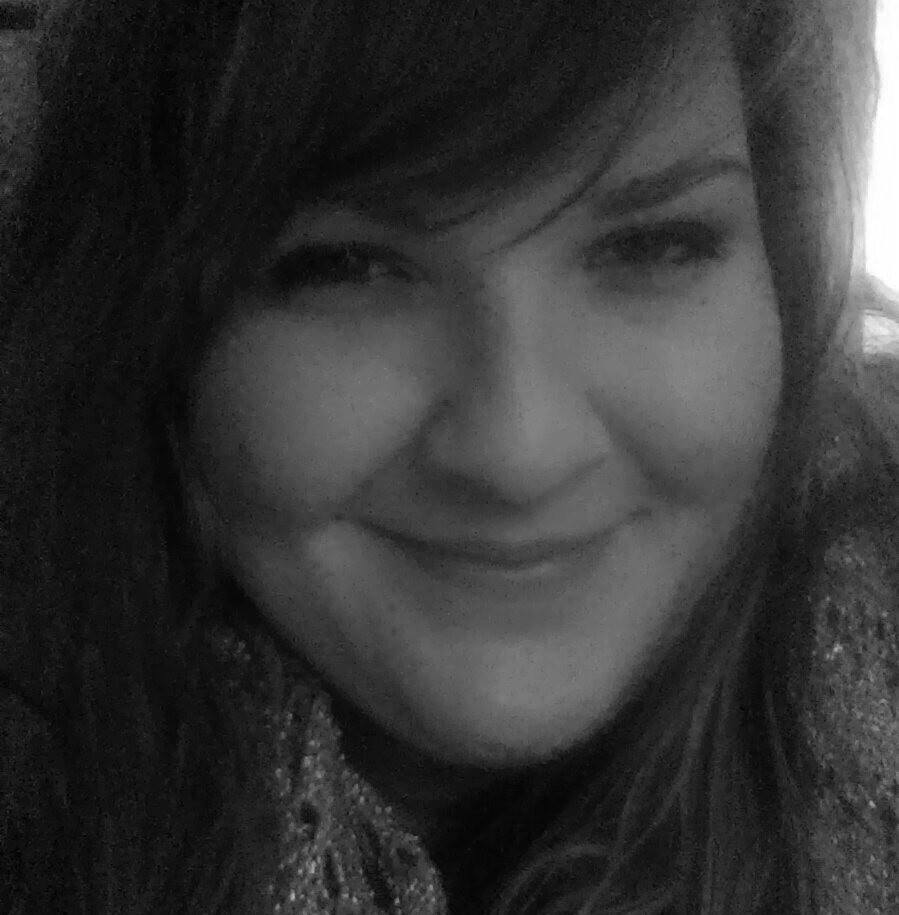 Cassidy F Edwards, 29, of Onalaska died on Tuesday, April 4, 2017 at Mayo Clinic Health System in La Crosse.
Cassidy was our ray of light for almost 30 years.  Our precious "Peanut" came into our life full of a multitude of hopes and possibilities. We always tried to let her creative skills occupy her time.  She loved her books and storytime at the library, walks by Lake Michigan, Grandma Alma, and her kitty cards.  Cassidy enjoyed music, concerts, traveling and road trips; particularly Hawaii, California, New Jersey, and Montana.  She loved pineapples, Kopps Custard, butterflies, peacocks, beading, art projects, trivia with friends, sunsets over the Mississippi, shopping, and her four legged, furry buddies. She adored her teal purse, teal phone, and Sweet Pea, her teal car.
We were always so proud of our dear daughter's achievements.  She had a wonderful position as Night Manager, working with Mr Pete and the staff of the Radisson.  On her own time she found great joy in making and decorating cakes for all occasions, for friends weddings, birthdays, and all celebrations in between. She was in the prime of her life. Chapter Two of her life's novel was yet to be written.
We envisioned our sweet Cassidy living a long, fulfilled life with endless possibilities.  Little did we know that on a rainy Monday night a medical complication would happen, and ultimately take her away from us.  We find solace from that night in that she passed surrounded by her close circle of friends.  Their compassion, their tears, and their love surrounded her bed in the ICU until the moment she drew her last breath.
Although her warm hugs won't be around us, and her sweet smile won't assure us that things are just fine, we are comforted to know that Cassidy's life mattered, her kind nature was genuine.
Thank you to all who have expressed kind sentiments of her memory. Friends and family are invited to join us in a Celebration of Life, honoring Cassidy's memory, on April 18, 2017, at the Radisson Hotel, LaCrosse, from 5:00 – 9:00.
Thank you to the Coulee Region Cremation Group in Onalaska.