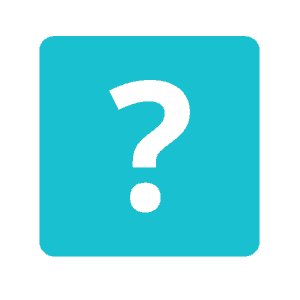 Why Plan Ahead?
Pre-planning or Pre-need funeral arrangements are the funeral plans we make either for ourselves or our loved ones in advance and offer many advantages for you and your family.

Comfort & Ease
Planning in advance can bring comfort and ease to your family.
Even though it is often difficult for us to talk about death and our end of life planning, if our wishes are left unknown to our family, it can make the process of planning a funeral laden with many difficult decisions. When left with uncertainty, especially during a time of grief and emotional stress, confusion and disagreements are more common. By having your service planned with us, you are able to provide comfort to your family knowing they are honoring your wishes.

Personalized Choices
Planning your funeral in advance allows you to express your own personal choices on how you would like to be remembered. If you have specific preferences for your funeral or memorial services, you can have them expressed in your funeral plans. You can choose to make your services as personal and unique as you.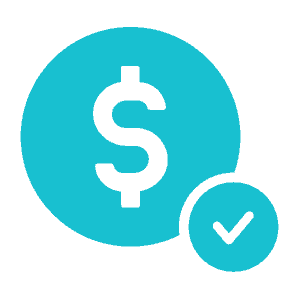 Financial Responsibility
Once you and a member of our staff finalize your funeral plan, you have the option of pre-funding, or paying in advance for your funeral costs. Pre funding your service provides an additional peace of mind to your family, ensuring your loved ones will not be burdened by financial worries.

Common Pre-Planning Questions
Can I move my previously planned funeral arrangement?
Yes, you are in charge and in control of your arrangements.
Pre-planning your services is a way to benefit you and your family and you are not locked in to one funeral option or one funeral home.
Can I cancel or make changes to my funeral trust?
An irrevocable funeral trust is a policy that can not be changed, reversed, or dissolved for any reason.
You can cancel an irrevocable trust within 30 days of signing the contract.
You can always let us know of any changes or questions to an existing trust you own, or if you would like to update and create a new trust to supplement your current one.
What if I already have purchased a life insurance policy?
Life insurance policies are a way to help your surviving loved ones of financial loss. Some families expect to use their life insurance policies to pay for funeral arrangements.
Depending on your life insurance coverage, that might not be the case. A pre-paid, irrevocable funeral trust is designed to specifically cover your funeral expenses.
A member of our staff can assist in determining what is the best option for you.
How can I use my irrevocable funeral trust to qualify for Medicaid?
Medicaid considers three areas related to applicants:
finances (monthly income)
countable assets
asset transfers as far back to 60 months
By placing funds into an irrevocable funeral trust, you can reduce your countable assets to potentially qualify for medicaid assistance and it does not violate the 60 month asset transfer.
To further discuss your pre planning options or any additional questions you may have, please contact one of our funeral directors to set up an appointment using a button below.