Tribute Video
Tribute videos are a modern way of photo sharing for your loved one's celebration.  We make this simple and free of charge.  We will email a link for family to download their photos.  Once finished, we will create the video.  Tribute videos are available to view on the monitors at our location as well as online.  This is a wonderful way to share photos from as many family and friends as you choose.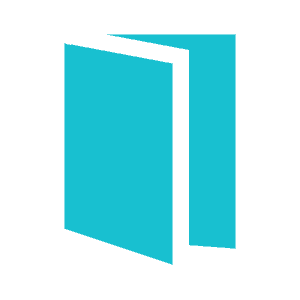 Memorial Handouts
As a keepsake to family and friends, we provide at no charge a memorial folder of your loved one.  This is done in-house and under your direction for a personal feel.  The front is either a photo or an image that has special meaning.  The inside can have a poem or prayer as well as service information.  The back will include the obituary.  We enjoy customizing folders and invite you to take as much part as you wish in this creation for it to be completed to your liking.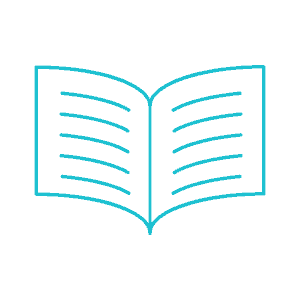 Service Programs
In the event that a celebration of life service requires a program, we are happy to take the burden off of the family or celebrant to create a program suitable for your loved one's ceremony.  Our bulletin stock matches our memorial folder for a quality appearance.  We create these in-house and will tailor the program to suit your needs.  These programs are larger than the memorial folder for ease of readability.
Music
Whether you are holding an open house gathering or a formal celebration of life service, we have a music system to suit your needs.  We will coordinate with your celebrant or family member for an enjoyable musical experience.  Please let us know how we can make this moment special with the music that fits the celebration.