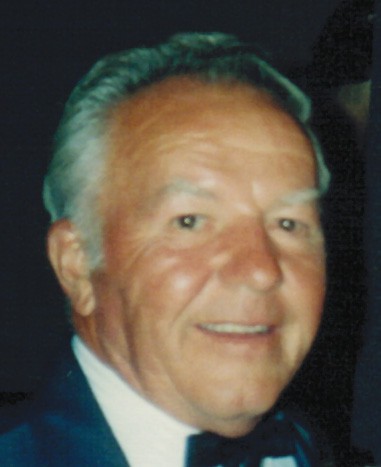 Clarence "Beaver" "Ole" J. Mashak, 88, of Rapid City, SD and formerly of Bangor, WI, passed away on Thursday, Nov. 23, 2017. He was born on Nov. 15, 1929 in Middle Ridge, WI, to John and Ruth (Merriam) Mashak, the eighth of nine children. He married Marlene Meyer and they were blessed with four children. They later divorced, and he married Crystal Schmit of Rapid City.
After working on the family farm, he worked at Allis Chalmers, owned the pool hall in Bangor, and was the Postmaster in Bangor for over 25 years. He was an avid hunter and fisherman as well as a die-hard Packer and Yankee fan.
He is survived by his wife, Crystal; his ex-wife, Marlene Lake; his sister, Rose Ann Kazmierczak; his children Elaine (Jerry) Bouska, Valerie (Randy) Breyer and Laurie (Scott) Neader; step-son John (Lil) Schmit; 9 grandchildren and 2 great-grandchildren.
He was preceded in death by his parents; his brothers, Earl, John, Walter, Harold and Leo Mashak; his sisters, Orma Mitchell and Mildred Sackmaster; and his son, Randy.
Visitation will be held Friday, Dec. 8, from 4pm to 6pm at Coulee Region Cremation in Onalaska. A Mass of Christian burial will be held Saturday, Dec 9, at 10:30am at St. Mary's Catholic Church in Bangor, with a visitation held from 9am until the time of Mass. Burial will be in the church cemetery.