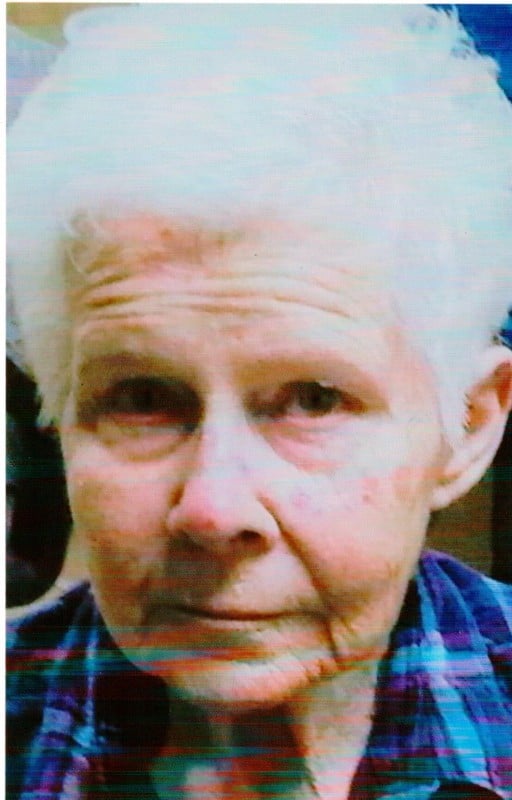 Mary Alice Stoll, Age 84, of La Crosse WI, passed away peacefully on April 1st, 2017 at Clare Bridge Memory Unit in La Crosse, WI. She was born on February 15, 1933 to Thomas and Inga (Wold) Hulback in Menomonie, WI. She married James Stoll on February 14, 1952 in Menomonie, WI.
Mom was an avid reader of mystery books, enjoyed puttering in her garden, and enjoyed traveling and exploring new destinations. Mom worked at the Stoddard Hotel when she first moved to La Crosse and then next worked for Bosshard law office. She enjoyed all her time at Bosshard's until her retirement in 1996.
Mary is survived by her husband of 65 years, James Stoll; sons, Timothy (Candice) Stoll and Michael (Veronica) Stoll of West Salem, WI and daughter Patricia (Terry) Bye of La Crosse, WI. Grandchildren, Amie (David) Fox of Owatonna, MN, Jason Stoll of La Crosse, WI and Jared (Janice) Stoll of Holmen, WI. Great-grandchildren, Hailey and Anna Fox, Ethan and Emma Stoll; and nephew Thomas Van DeList of Rosemount, MN.
Mary was preceded in death by her parents, Thomas and Inga Hulback, sister Alice Mae in infancy and sister and brother-in-law Betty and Warren Van DeList.
Thank you to the doctors and nursing staff at Mayo Health System and Gundersen Hospice for the care of our mom. A special thank you to the entire staff at Clare Bridge for all the loving care you gave her during her stay with you.
Funeral service will be held at 11:00 am Saturday, April 8, at Coulee Region Cremation Group, 133 Mason St., Onalaska, WI. Friends and family may call from 10:00 am until the time of service. Burial will be at a later date.
Coulee Region Cremation Group is assisting the family.
To view Mary's memorial video please use the link below.
https://www.tributeslides.com/tributes/show/RTTZG687MTGHLTGY