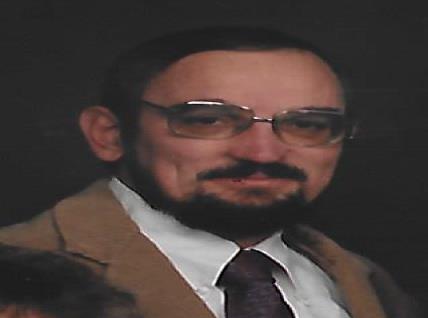 William W. Burfield, 63, of La Crosse, WI died Thursday, September 21, 2017 at Gundersen
Lutheran Hospital after a short, but courageous battle.
Born December 28, 1953 to Lloyd W. and Eila M. (Haupt) Burfield. William grew up in
Brownsville, MN, attended Caledonia H.S. and later enlisted in the U.S. Army and was
honorably discharged in January 1977. He later went on to work for the Milwaukee Railroad,
managed a pizza parlor in Gillette, WY, and worked at Ashley Furniture and Gold'n Plump
before retiring.
William is survived by his siblings: Herbert (Patti) Burfield of Onalaska, WI; Debra (Fred Allen)
Killilea of La Crosse, WI; Cynthia Burfield of La Crosse, WI; Kathryn (Jeff) Songer of La
Crescent, MN; Rebecca (Tony) Christensen of Rushford, MN; Patricia (Michelle Smith) Burfield
of Brownsville, MN as well as many nieces and nephews, his Uncle Frank Burfield and Aunt
Doris (Arlan) Henderson, both of Houston, MN.
William was preceded in death by his parents and 3 nephews.
A private memorial service will be held at a later date.